Tiger Home &
Building Inspections
Colorado home inspectors you can trust to give a clear and accurate assesment of your property...
Property Inspection Services
Tiger has been in business since 2000 and has performed thousands of inspections in Colorado. All of our inspectors are trained and certified so that you can be assured of getting a quality property inspection.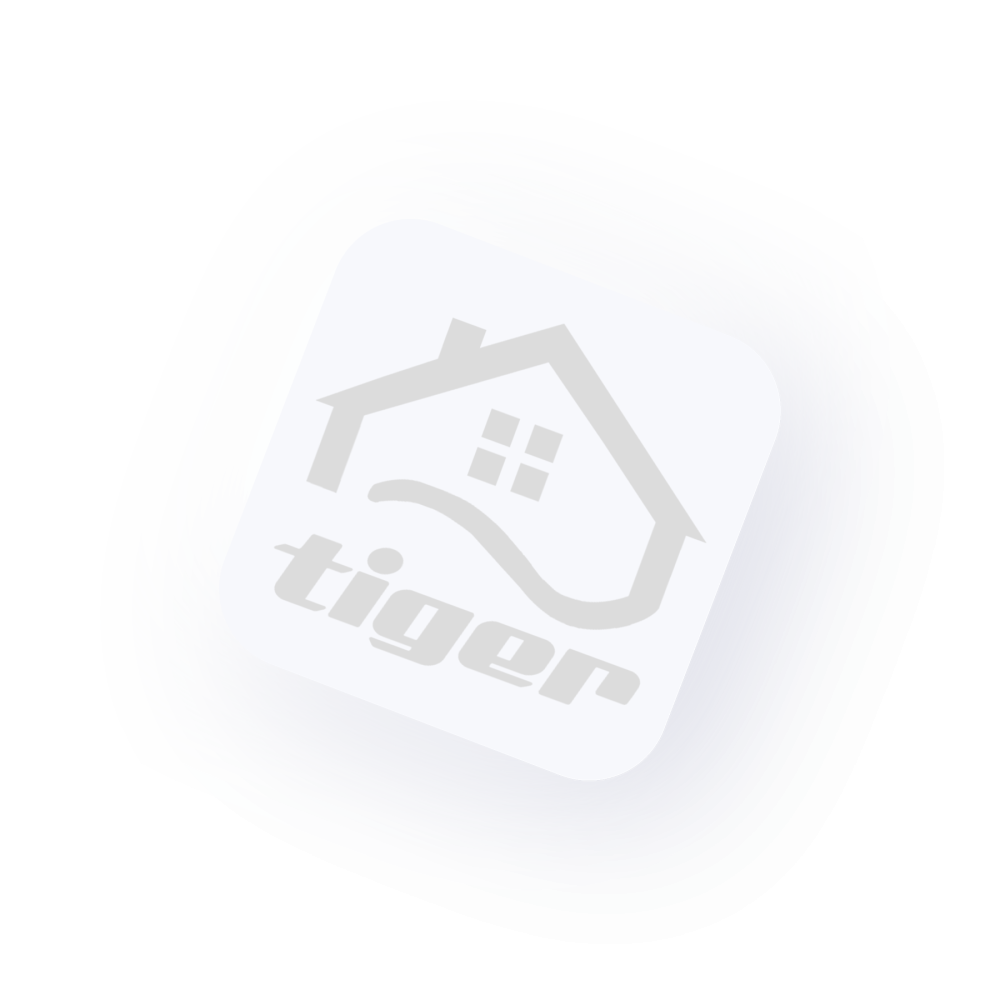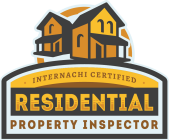 Why Use Tiger?
Free 90 Day Warranty With Inspection
Tiger Home Inspections was one of the first companies in Colorado to offer a free warranty with every inspection.  Buy your next property and get the security and piece of mind of having a 90 day warranty.  The warranty covers most compnents of the home including, structural, roof, electrical, plumbinbg, heating, built in appliances and more.
Flexible Scheduling
Tiger Home Inspections is well aware of the time constraints that exist when trying to close a new home. We have the largest network of real estate and property inspectors serving the Colorado high country and western slope working together to meet the needs of all our time-sensitive clients.
Industry Leading Technology
Tiger Home Inspection company utilizes starte of the art equipment in our effort to bring our clients the highest quality inspection. In the past inspectors have been limited to what they could visually identify looking at walls floors and ceilings. Today our inspectors can look through those same barriers with high tech equipment to identify problem areas not visible to the naked eye.
Most Combined Experience
Colorado's Mountainous terrain and challenging climate present a number of unique problems for structures over time. Our company has accumulated knowledge from visiting thousands of properties at elevation and can pinpoint areas of interest that other inspection firms overlook. From issues in settling foundations to potential ice-dam water infiltration, our expert inspectors are adapted to the rugged landscape.
Recent Customer Reviews
Clint Werden
Heather and Ben were very, wery good to work with. We had a fast-track inspection to complete for mountain home purchase that bumped up a holiday weekend. They were responsive, helpful, friendly, informative of inspection options, flexible, and fairly priced. Contracting and scheduling was seamless. Ben was thorough and professional, and following the inspection went through the full report with must dos, concerns, and options. Highly recommend Tiger Home Inspection.
Bill Bormes
The whole experience with Tiger Inspections was first class. I called the office and got scheduled by MaryBeth with Fred. Marybeth capably answered all my questions with courtesy and kindness. She is the front face for Tiger Inspections; what a great supporter for them. Meeting Fred for the scheduled inspection, he outlined his plan for going through the home. At the same time, Fred carefully explained his role and responsibilities to me. All my questions were answered with quiet confidence and clarity. Over the years, we've purchased a number of homes throughout Colorado. Fred's competence and forthright approach was the best experience of all. Highly recommended! Fred, thanks again for your service, Bill
Carlos Rivero
We hired Tiger Home & Building Inspections for a home we're purchasing in Buena Vista, Colorado. We also added the Radon test to the inspection for awareness. They were very responsive, addressed all of my questions, and put us on their schedule in a timely manner. The inspection report was available the same day they went out to the house and the results from the Radon test were available shortly after the tests were completed. The reports were very detailed and comprehensive. I would not hesitate to use them again.
Latest News & Information
The Tiger news blog in loaded with great information for home owners and real estate agents.